We are excited to introduce our new, redesigned LINE Developers site. We hope that this renewal will improve developer experience, making it easier to use the LINE Platform products. There are no major changes in the LINE Developers Console functionality. Here, we'll take you through some of the key changes to the site.
# Changes in the LINE Developers Console
We have added the provider list screen so that you can easily select the provider of the channel that you want to configure.
Now the role of the logged-in user is displayed in the provider and channel lists.
You can quickly access tools such as Flex Message Simulator and Bot Designer through the tool list in the navigation bar.
# Changes in the documentation site
Each page has breadcrumbs at the top so that you can easily keep track of the page structure.
The new navigation bar allows easier access to the API reference for each product. You can also browse the API reference within the feature guide as before.
Each page of the feature guides has a table of contents on the right side so that you can quickly move across sections.
# Conclusion
We will continue to make improvements to the LINE Developers site and our developer documentation to make it easier for you to develop apps using our products.
If you want to keep up-to-date with our latest developments, add the LINE Developers Official Account as a friend on LINE using the QR code or the button below.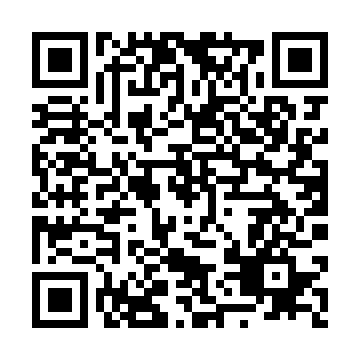 (opens new window)